"...a classy young lady who is a great entertainer, as well as fine songwriter and vocalist. She's become one the best female vocalists ever- and she chooses Western music!"
-Michael Martin Murphey
 
After nearly 8 months of wedding planning, Mikki and Brody had their big day on September 29th, 2018. It was a beautiful, Cinderella, outdoor, horseback ceremony, and could not have been more perfect. They are so grateful to all of the people to came to help them start this new chapter of their lives!
TO BOOK, CALL: 972-345-7929
2018 TOP 5 PCCAA FEMALE VOCALIST OF THE YEAR 
(Pro Cowboy Country Artist Association)
Thank you, Western Music Association.
2017 WMA Female Performer of the Year!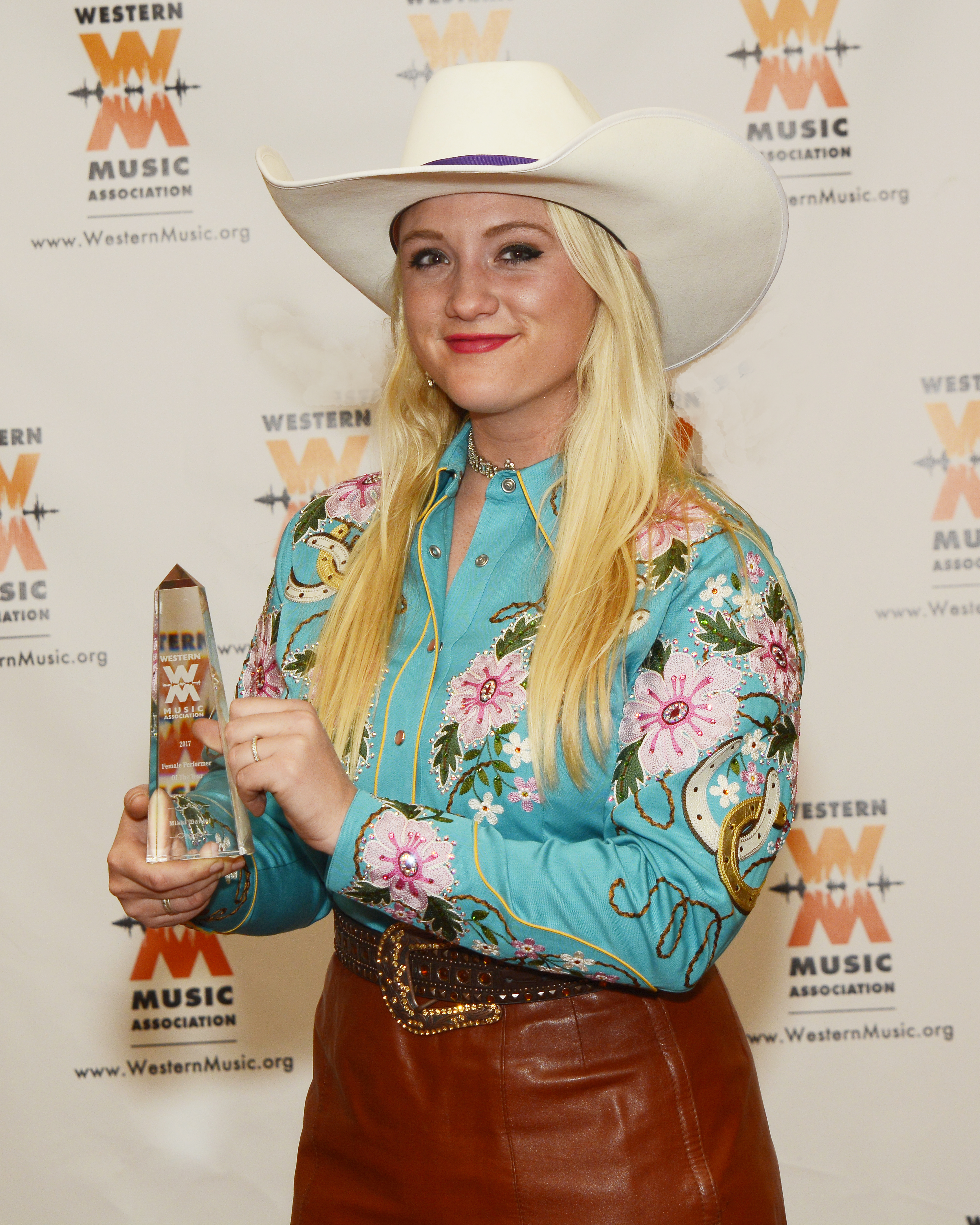 And, thank you, Academy of Western Artists!
2017 Will Rogers Western Music Female Award recipent and 2018 NOMINEE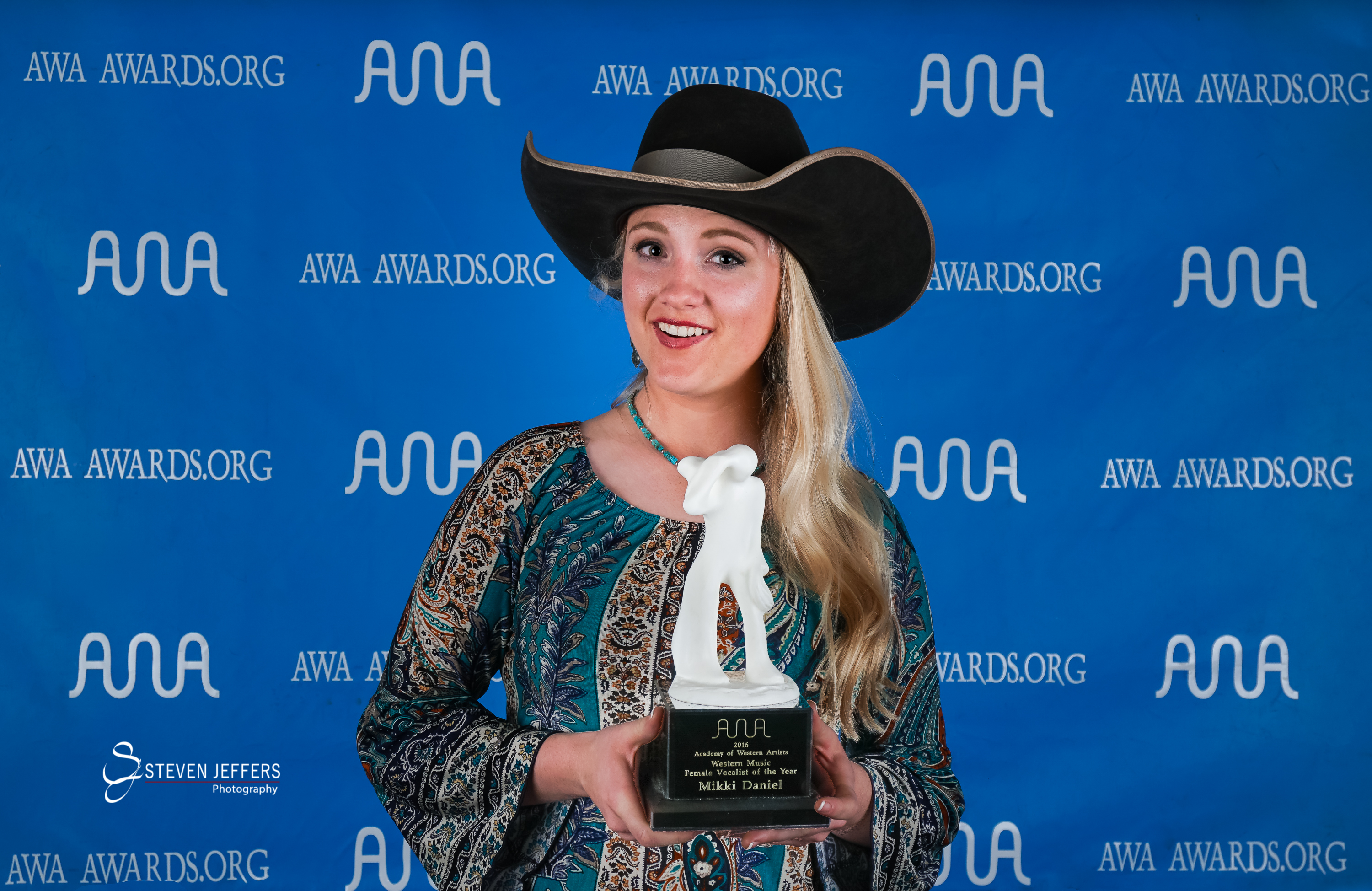 "There are some unbelievable folks out there that are keeping this music alive; the main one is Mikki Daniel.  She's an extremely talented young lady with a lot of pizzazz an a tremendous amount of confidence in what she is doing."
Red Steagall

"Mikki is so darned talented it should be illegal..."
Dave Stamey
 
"Mikki Daniel has the ability to interpret her own tunes as well as those of others, her incredible songwriting is really authentic.  She represents a great hope of the future of western music.  I'd say that's a pretty exciting statement!"
Michael Martin Murphey
 
"Mikki is a game changer and proves to me that the future of our music is in good hands.  This young lady is beyond her years when it comes to delivering a song and she is on the verge of becoming a powerhouse in the continuance of Texas music."
Dave Alexander
"Mikki has got the whole package. She has become a solid presence among the handful of legitimately wonderful performers that populate the top tier of music. See her for yourself, you'll agree!" --Juni Fisher